ABOUT US
What we do differently
Specialised
Microaider is a Ireland based digital agency specialising in expert ecommerce design and build for businesses. The sites we build will raise your business up in all the important rankings.
Approach
It you're a start-up or an enterprise business, it doesn't matter. It also doesn't matter where you are on your business journey, very quickly we can assist you to augment your ecommerce success.
Quality Ensured
We don't just create good-looking sites but ensure the sites we build are going to convert into sales. We guarantee your ecommerce business will meet all your expectations!
Digital Marketing
We know our digital marketing, SEO, design and build best practices, and it's all in-house.
Transparent Pricing
We're very competitive in terms of pricing because we pitch against big agency fees. With us you'll always get superb value for money and world-class work without a hefty price.
Responsive
We are known for a fast turnaround completion timeline because we make sure to communicate with you every step in the site development journey.
We create and build beautiful ecommerce websites!

As an experienced digital agency, we can guarantee you a world-class and fully optimised ecommerce site. By balancing scale and growth with beautiful design, we help the most aspirational brands captivate consumers with engaging online experiences.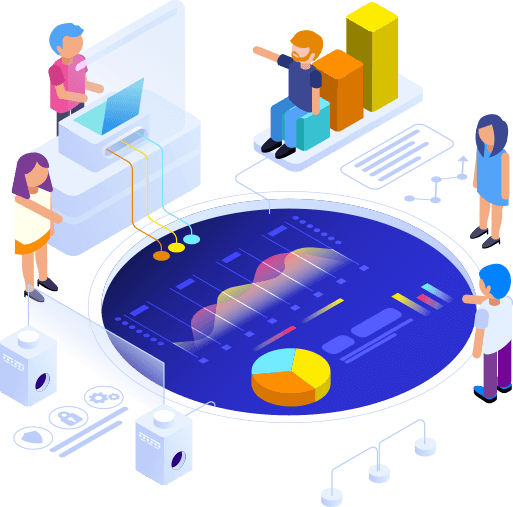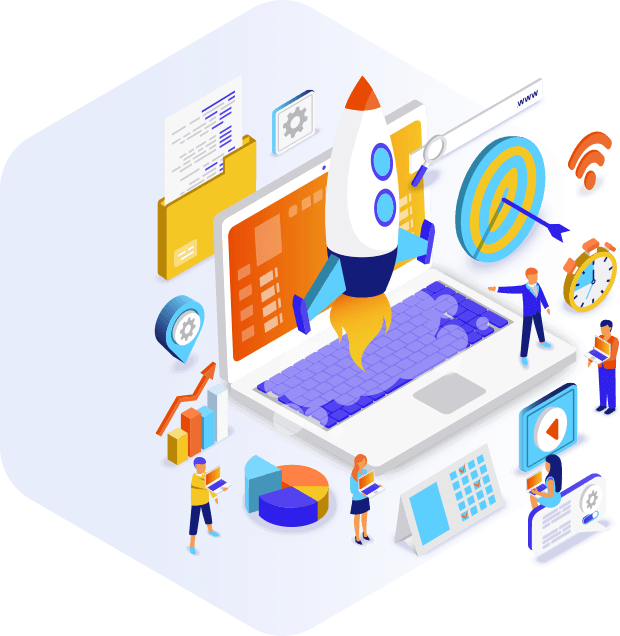 Microaider - an agency you can trust!
Founded in 2007 in Ireland, we have grown to be one of Ireland's most experienced graphic design,  web development, Shopify Partners and experts. Having assisted hundreds of brands, our exceptional ecommerce solutions have guaranteed businesses success in exceeding all their goals.
With more than 14+ years' experience in design and industry and having worked with clients from wildly different sectors, we can adapt effortlessly and tailor a unique ecommerce solution just for your business.
We utilise a unique blend of innovation, creativity, and technical knowledge to ensure the boundaries of ecommerce are always being pushed. We then transfer all this knowledge over to your business so you can be the best in market.